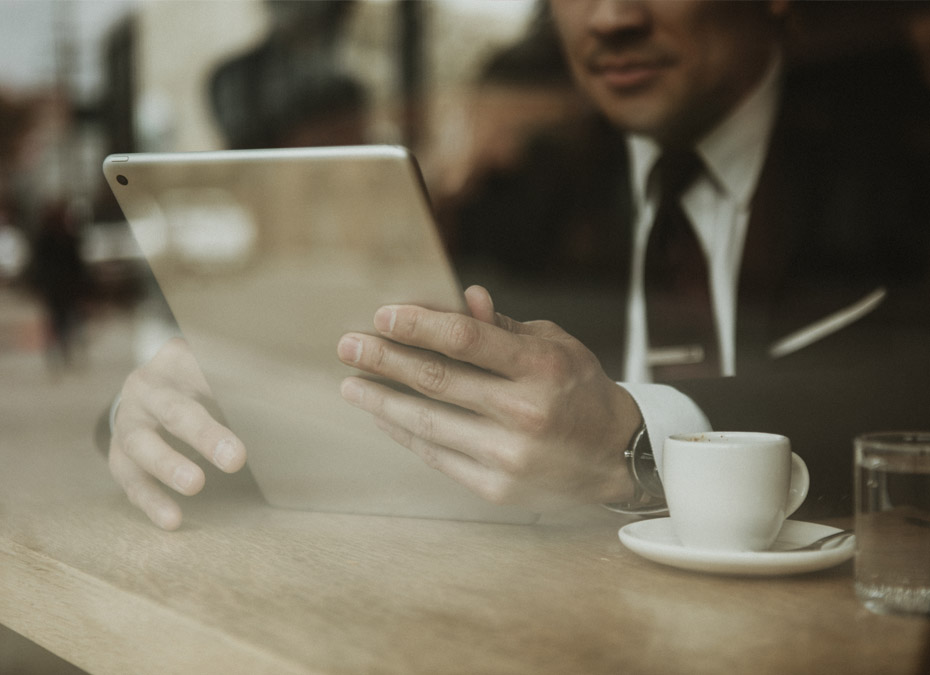 This service is very similar to RPO's. However, is designed to assist small-medium sized companies who are rapidly expanding and are looking to hire in bulk by a specific period.
This service allows our clients to leverage the infrastructure that we have. Our delivery, network, and expertise whilst only paying a transparent and reduced fee.
It makes your life easier and your invoices smaller.
These are our functional areas when we take on projects, although we are not limited to just these core areas. When we are focussed on a project we will become embedded into the specific function, we never want to waste your time (or ours) by working a role that we don't fully understand.
Functions:
Clinical operations/Clinical Development
Medical and Medical affairs/MSL's
Regulatory affairs
Quality
R&D
Biometrics
Commercial – Marketing – Market Access/HEOR – Sales Teams
Drug safety and Pharmacovigilance