Premium Contingent Recruitment
Premium Contingent Recruitment
Delivering extraordinary people with integrity & professionalism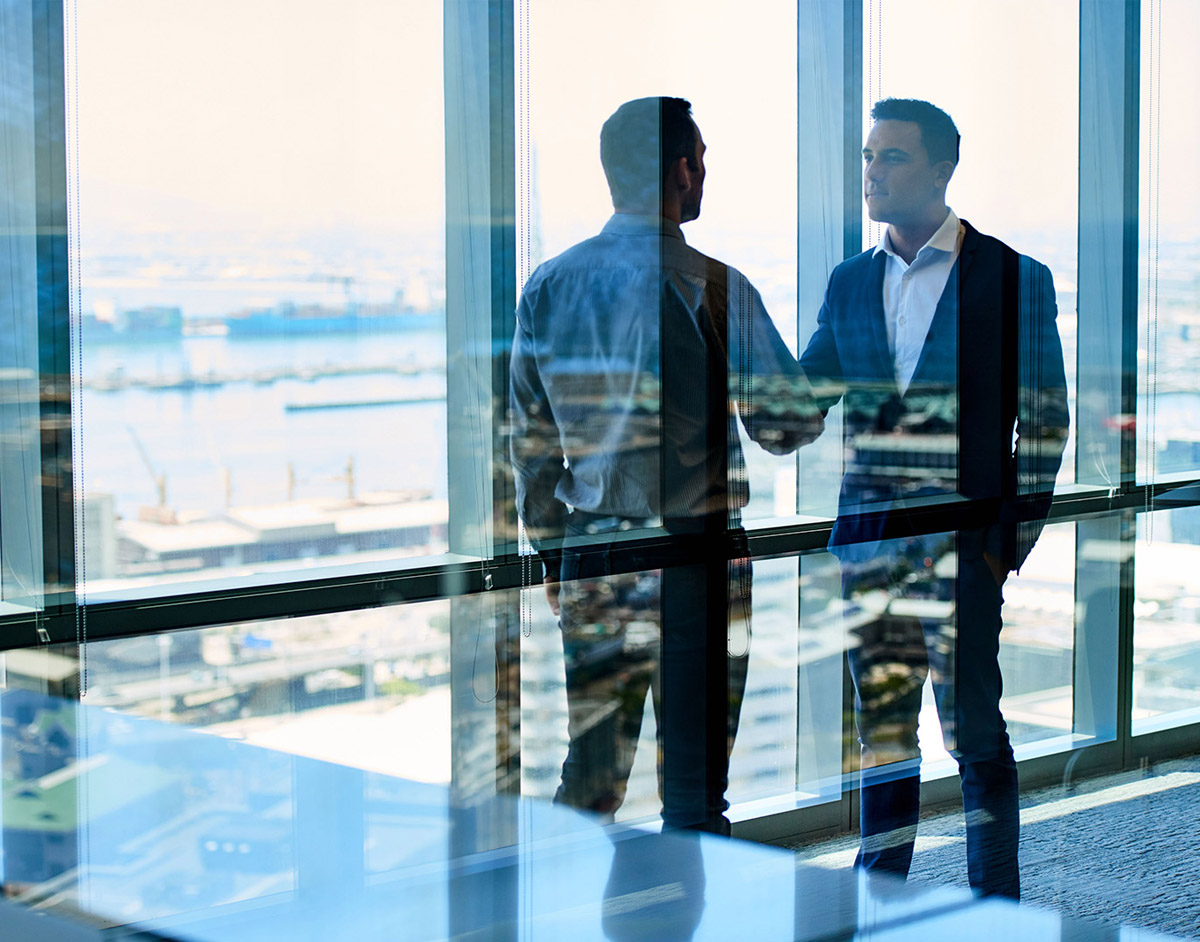 Premium Contingent Service
Windsor Bux partner with leading Big Pharma & Biotech companies worldwide offering them a Premium Contingent Recruitment service for their permanent hires, tailored to fit their needs.
Windsor Bux works exclusively within the life science industry. Meaning we can offer the kind of specialist knowledge and market expertise that other recruitment agencies may lack.
We understand that people are the organisations biggest asset and quite often it can be challenging to find a specific niche & sought after skillset for Life Science openings.
This is where our team of highly specialised consultants come in and use their diverse understanding and well-founded knowledge of all therapeutic areas and different functions across the spectrum.
We conduct a thorough and in depth 5-stage process when qualifying and presenting candidates to clients, this process is tailored and bespoke to each of our clients. Each project is lead by a Director who has a team of Specialised Consultants trained to conduct a robust and exhaustive search for candidates based on the criteria established by the client, using all the latest technologies.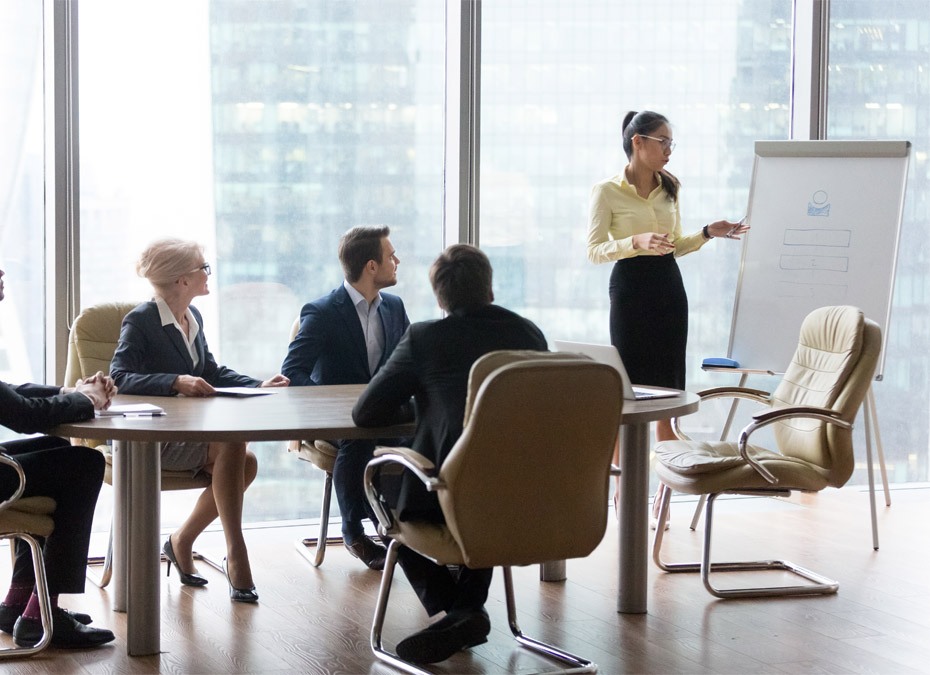 Fully Qualified Candidates, Well Presented Resumes, Resumes Interviewed, Post Placement Service, Management Services, Performance reviews, Competency Interviewing, On-Boarding Assistance, On-site Meetings, Job Spec Development & Account managers.
Our clients regard us as colleagues rather than vendors because our knowledge of the industry matches theirs, meaning we start on an equal footing and can lend real insight to their search.